CRARN helps children in Nigeria,
 Akwa Ibom State, who had been accused of possessing witchcraft power and got ejected.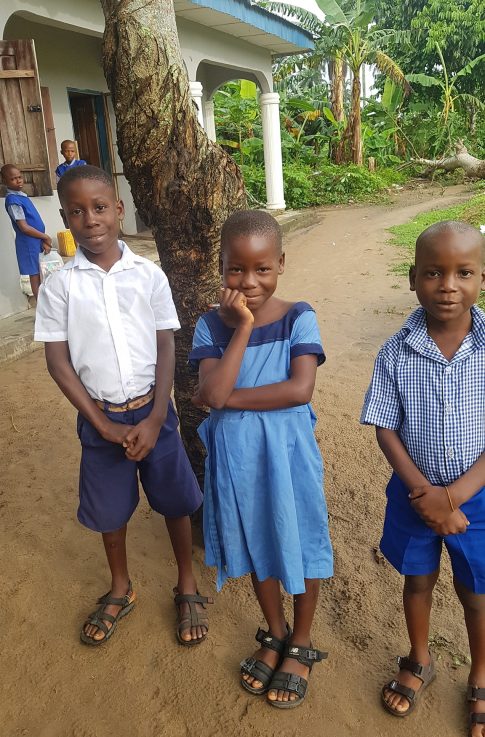 Elijah, Mary and Robinson after school in the CRARN Center
Every Child in CRARN
had a hard story,
but there is hope.
By providing professional psychological & medical help against the scares from torture, we try our best to give the children a normal life back. 
Stand Up for the Children! Stay informed.
Subscribe to our newsletter below.
Providing a Safe Place To Grow Up
One of our main focuses is to provide a safe place for the children.  Many of them still have neighbours, family members or villagers that want to harm them. As  some of the people believe so unimaginably strong in witchcraft.
Victor Feb. 2021 on the streets
Victor June 2021 in CRARN Center
These are our goals for every child that gets rescued by CRARN or is brought to us.
CRARN needs your help to support the children & its work.