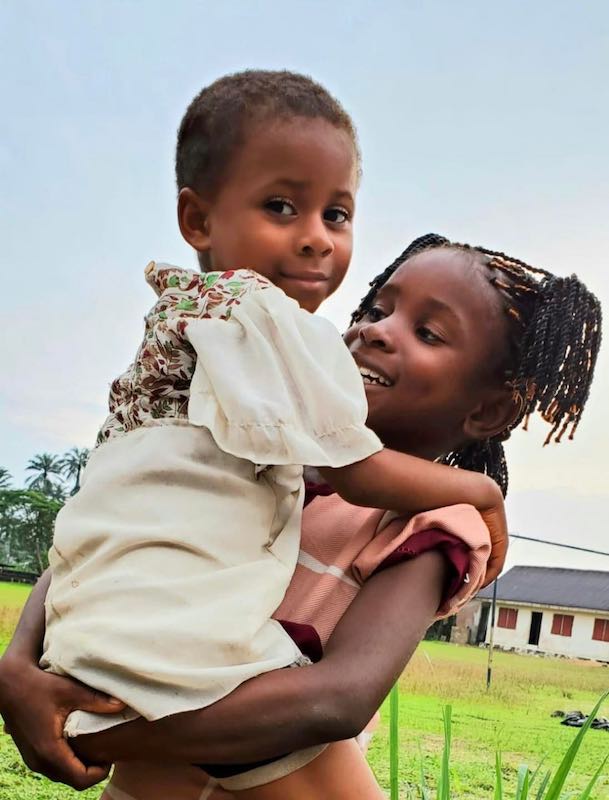 CRARN supports stigmatized children by providing access to medical care and mental health support, education, nutritional food and love. We have been able to save thousands of children already, and aim to continue to grow to save more.
Another major focus of our work is to enlighten communities and their leaders – including pastors – through empathy and education.
The issue may seem hopeless, but the situation on the ground in Nigeria is actually moving forward and society is changing (albeit slowly). Before 2005, active witch hunts were common and widespread in the Akwa Ibom and Cross River states. In 2008 the practice of witch-hunting was banned by law; the reality of this being that nowadays, most villagers will at least prevent people from publicly killing a "witch" child.

In the past, stigmatized children hid from their communities, not even able to beg for alms as they would be viciously attacked. They chose to stay hidden in the surrounding bushland or slums set up in garbage dumps to stay alive. These days though, they can come out and beg for alms without being attacked; however, it does depend on the area.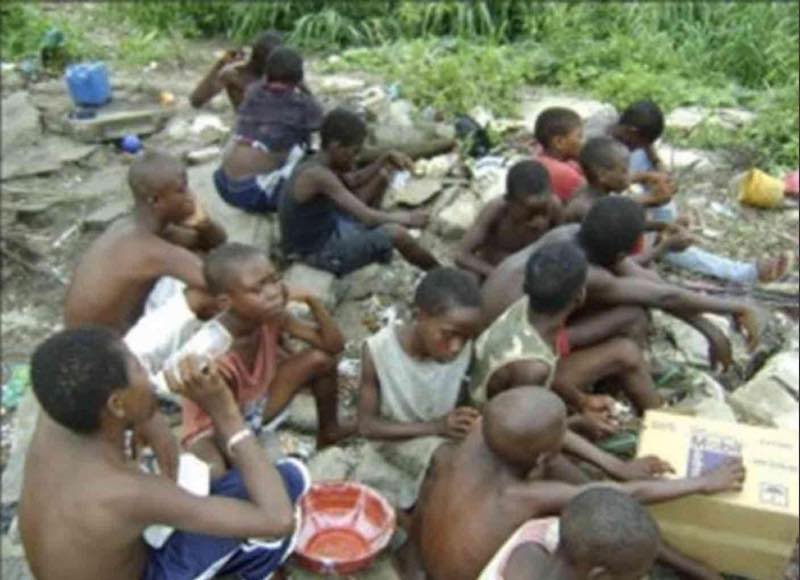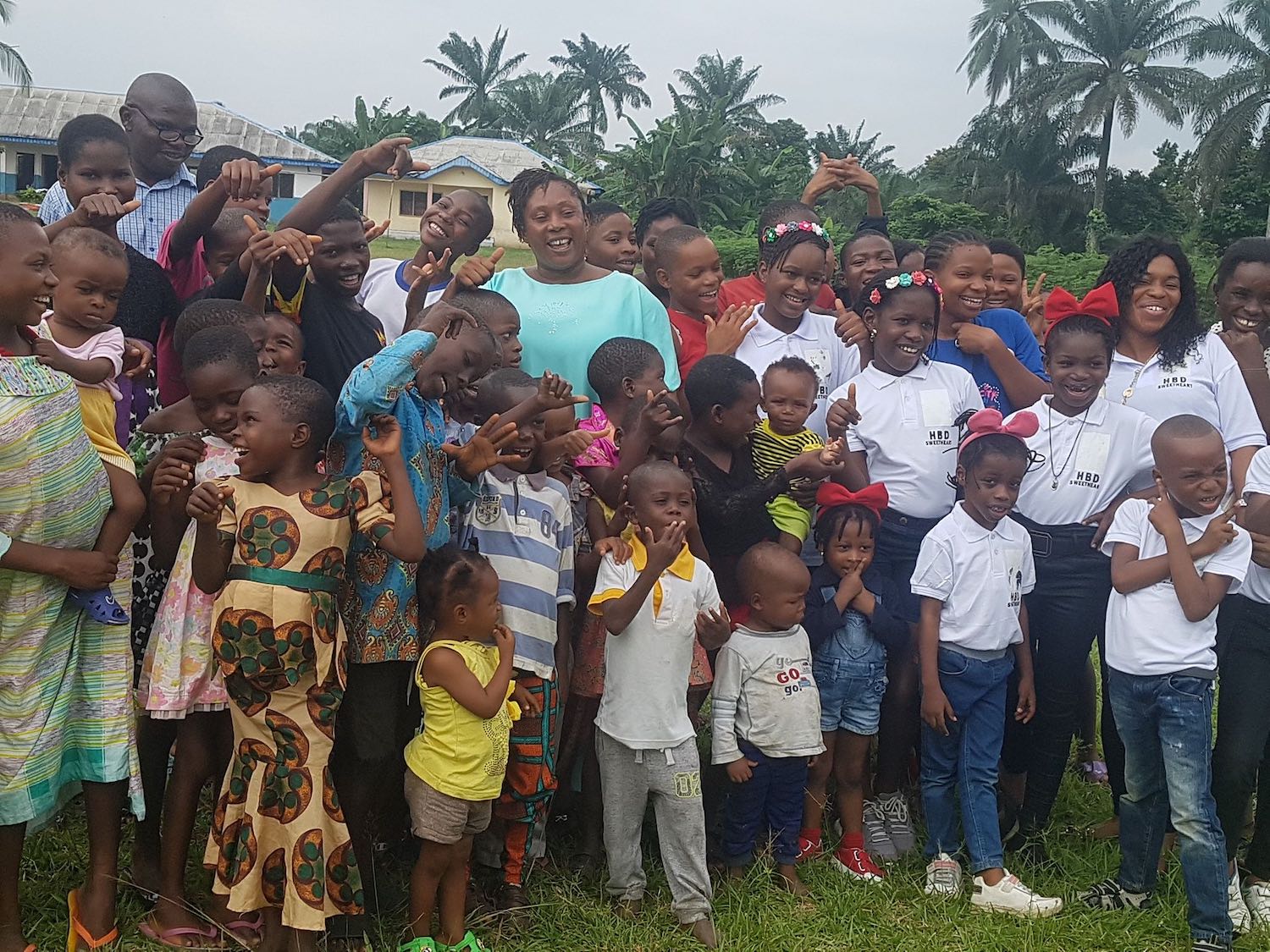 Run mostly by Nigerian locals, CRARN is a small organization with an open-minded hierarchical structure. Inside the CRARN Center, a handful of staff and many local volunteers are working together to take care of the children, as well as organizing enlightenment programs.
Sam Itauma, founder of CRARN, is currently seeking refuge in the U.S. due to kidnapping attempts in order to continue the effective operation of CRARN. 
The Founder and Head of CRARN
Sam Itauma started in 2002 by rescuing 3 children into his home. Since then, he has built CRARN to maximize the positive impact on the children, to fight vigorously against superstition and to not hesitate to interfere with the people in power who have taken advantage of the vulnerable. 
This stance has led to kidnapping attempts on Sam's life since 2009, causing him to seek refuge in the U.S. since 2011 in order to continue the operations of CRARN; yet, he still risks his life to visit the CRARN Center in Akwa Ibom as often as possible to toggle. 
Sam fights without self-interest and receives no wages from CRARN; in fact, he is one of the largest recurring donors himself.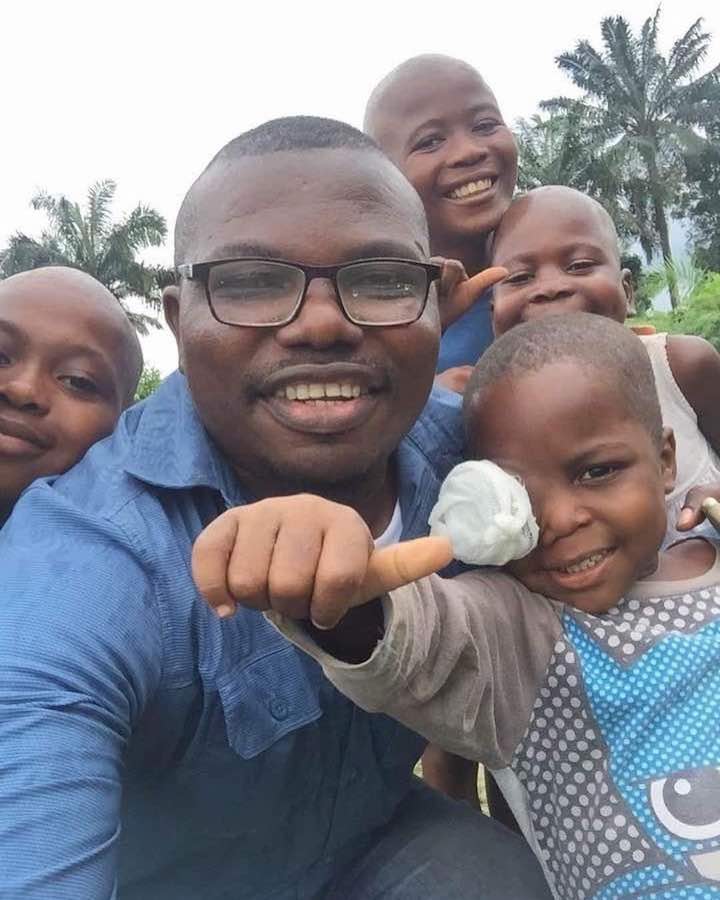 Our goal is to get rid of the child witchcraft stigmatization in the Niger Delta Region of Nigeria. We use every donation with care and try to keep costs low.
We are thankful for every donation, but also for the local volunteers and food donations. Without any of this support, we cannot sustain CRARN. 
To see how we use our donations, find our annual finance reports here.
CRARN requires your help.
There is a lot to do.